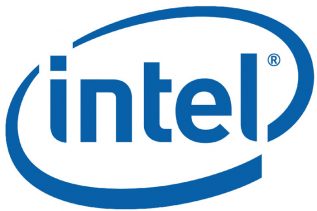 For decades PC users have been getting processors made on finer and finer tech processes, which allowed manufacturers AMD and...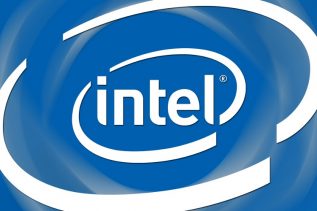 With the new year just weeks away new information regarding Intel's plans for 2016 has started appearing online and there...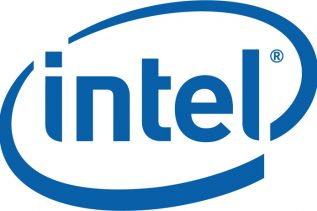 The recently discovered Intel Kaby Lake processors have been pushed back by 6 months time in the latest Intel roadmap....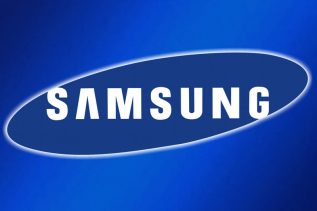 Samsung's Exynos 7420 SoC is currently the pride of the company. The chip offers excellent performance and powers Samsung's flagship...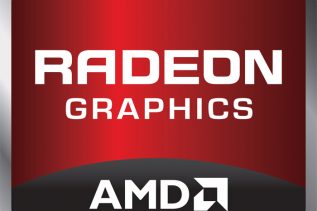 For quite some time AMD has been stuck at the now old 32 nm production process for its processors and...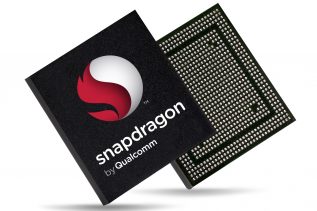 People who own smartphones are likely familiar with Qualcomm's Snapdragon mobile CPU brand but chances are they know nothing of...