Samsung has officially announced that it has started sampling the company's first 16 GB DDR4 memory modules....
Rumors of an upcoming 32 GB Google Nexus 7 have been circulating around for quite some time but now for...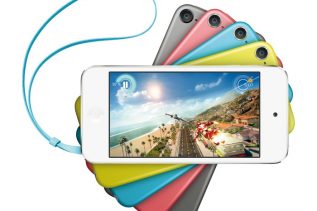 The US tech company Apple has listed a new iPod Touch model on its online store that is a simpler...