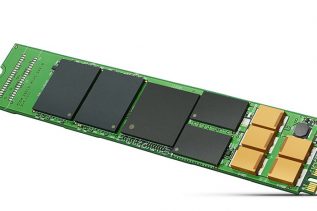 Seagate has announced a new very interesting company product – the Nytro XM1440 M.2 non-volatile memory express (NVMe) solid-state drive....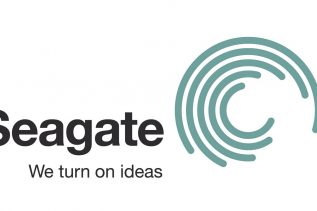 Apart from announcing its first 8 TB hard drives, Seagate has also announced a major technological breakthrough that comes in...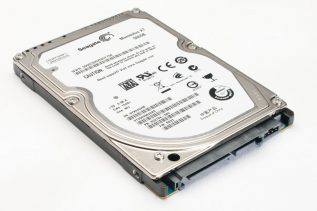 The Japanese company Showa Denko (SDK), which designs magnetic hard drive platters, has announced the first 2.5-inch hard drive platters...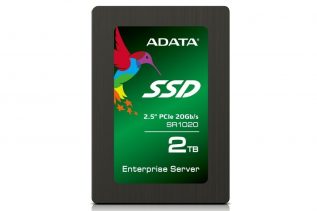 The famous Taiwanese maker of computer memory and solid-state drives ADATA has presented a new company product that is known...
The US maker of specialized SSDs Foremay has announced the world's first solid-state drives with capacities of 2 TB. The...
Just a week after the launch of the Western Digital My Passport 2 TB portable hard drive, the US company...
Western Digital has introduced the world's first 2.5-inch 2 TB portable hard drive. The new WD My Passport is currently...