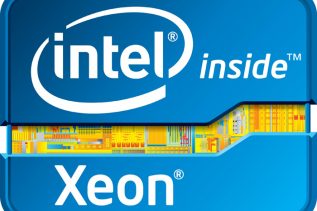 US chip maker Intel has shared the first details on the upcoming Xeon Phi 7120A coprocessor. The chip is designed...
The days of Intel's Sandy Bridge processors are now officially numbered as the US chip maker announced that they will...
A month and a half after the official launch of the Ivy Bridge chips Intel has decided to update its...
If you are into tablets then there are some interesting news on the Internet – the first Windows 8 tablets...
Intel Corporation, the largest microprocessor manufacturer in the world, has officially confirmed that its latest 22 nm Ivy Bridge processor...
MSI has prepared two new gaming laptops that target gamers and enthusiasts and should take the Taiwanese company to new...
The new Intel Ivy Bridge CPU is just days away from us but enthusiasts and overclockers around the Internet have...