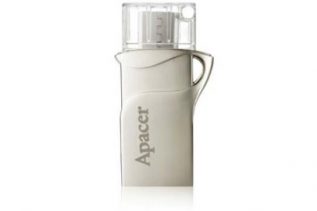 The ever increasing popularity of tablets and smartphones as well as the increasing number of multimedia applications and content have...
Transcend, one of the world's famous makers of computer memory, has officially announced the arrival of its latest product –...
G.Skill has released a new company product that targets hardcore hardware enthusiasts and overclockers around the world. This time the...
Memory maker Transcend has announced the upcoming release of new DDR3 server memory that will come in capacities of 16...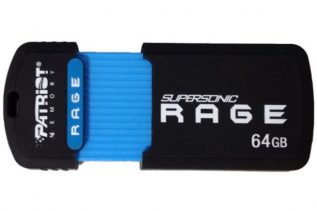 Patriot Memory has launched its latest USB 3.0 flash drive – the Supersonic Rage XT. The novelty offers great design...