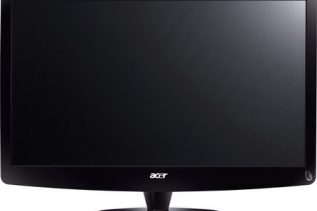 Acer Incorporated has announced the launch of two new products that can convert your 2D content to 3D for you...
If you are in searching for a new 3D capable monitor, this one might be another option for you, the...
ViewSonic today finally announced the launch of its 24-inch V3D245 3D LED Monitor, also known as V3D245wm-LED which comes with...
The company AOC is preparing to release a new LCD monitor, which target the consumer who wants a 3D capable...
LG Electronics today releases its new D41P and D42P 3D Monitors which are the first models that utilize the company's...
Acer brings the 3D world in your room with its new monitor which they claim is the first 3D monitor...
Eizo today announced a 23-inch Full HD (1920 x 1080 resolution) LCD monitor which they claim is the World's First...