Yamaha Electronics Corporation, the innovator in home theater and digital audio and video reproduction,  introduced a new line of three...
Sanyo today announced their new 3D Ready ultra short-focus projector, which they claims offers "the world's shortest projection distance" and...
Vivitek introduces the D795WT Extreme Short-Throw, which is suitable for small environments with big picture needs. TheD795WT has WXGA Native...
Acer Canada launched three new projectors for Canadian consumers that are 3D ready....
Sharp expands its portfolio for the consumer market with its first 3D ready high-definition DLP theater projector. The new XV-Z17000...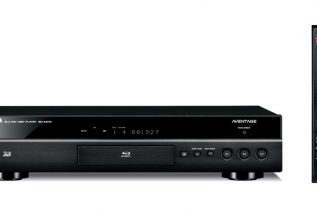 Yamaha extends is AVENTAGE family with a new addition, a 3D Ready Blu-Ray Player equipped with plenty of features, including...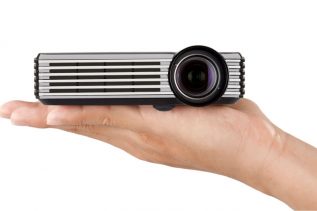 ViewSonic has introduced a new LED projectors line appropriate for business traveler and on-the-road presenter, which promises energy-efficient usage and...