The newly formed HGST company (formerly known as Hitachi Global Storage Technologies and now part of Western Digital) has announced...
US hard drive maker Seagate has released a new 4 TB hard drive designed for use in regular desktop PCs,...
US hard drive maker Seagate has announced the first shipments of 4 TB hard drives to consumers. The new drives...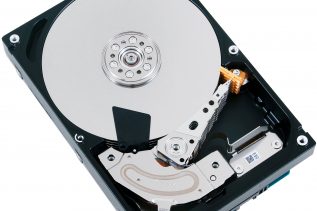 The Digital Products Division of Toshiba has introduced new 4 TB and 5 TB models to its Toshiba Desktop 3.5″...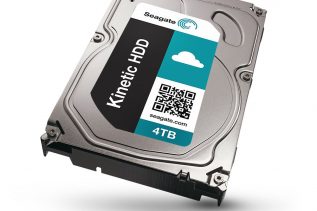 The popular hard drive manufacturer Seagate has announced an entirely new line of hard drives. Known as Kinetic the line...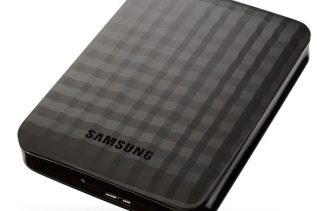 Samsung HDD has presented the new Samsung M3 Portable and Samsung P3 Portable external hard drives, which, according to the...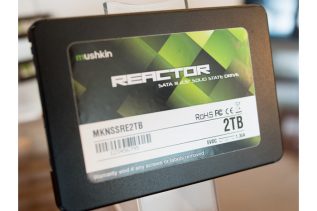 CES 2016 is now history (unfortunately) but the exhibition still makes headlines – during the last day of the event...