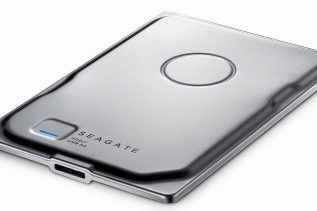 In early 2015 Seagate unveiled the new Seven line of small-sized hard drives whose main goal was to be the...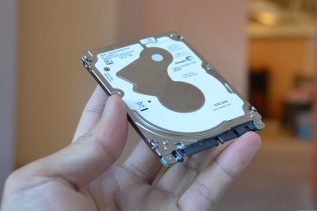 The US company Seagate has announced a new hard drive designed for notebooks, ultrabooks and tablets. The new company product...
Toshiba Europe announced the successor of STOR.E ALU external hard disk drive – the STOR.E ALU2. The new drive comes...
As demand has increased for digital video storage, including high-definition (HD) video, and as the variety of video-systems configurations increases,...