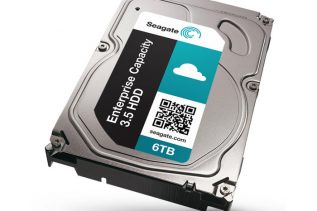 The famous US hard drive maker Seagate has announced that shipments of its Seagate Enterprise Capacity 3.5 HDD v4 have...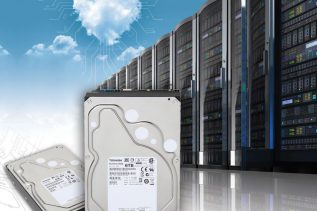 The Storage Products Business Unit of Toshiba America Electronic Components, Inc. has presented a new addition to its MC04 Series...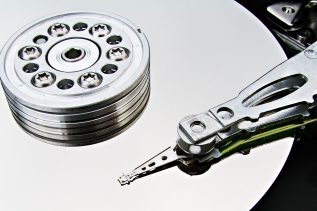 The Digital Products Division of Toshiba has announced two new 6 TB hard drives designed for external and internal use....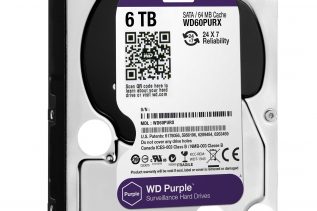 The famous maker of hard drives Western Digital has added a new 6 TB hard drive model to its Purple...