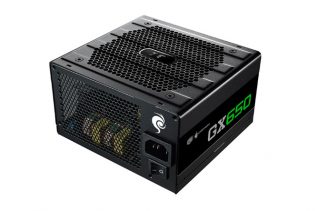 Cooler Master has prepared one more power supply unit line. The novelty is known with the rather short GXII v2.0...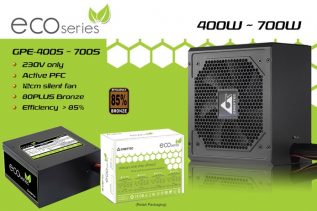 Chieftec has announced the release of the new GPE Eco PSU line. It includes four models known as GPE-400S, GPE-500S,...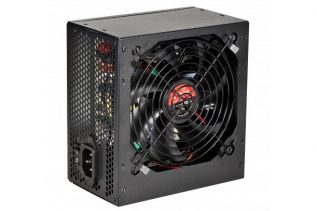 Spire has announced that it will produce new power supply units that will be all grouped in the so-called Pearl...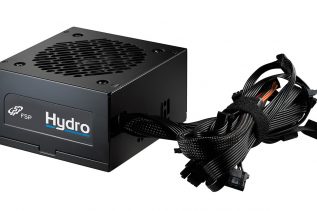 The famous maker of power supply units (PSUs) FSP has announced the new Hydro Series of power supplies. The new...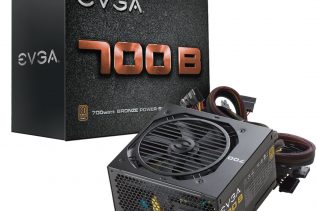 The period around Christmas is the time when many people around the world purchase new computers or parts to upgrade...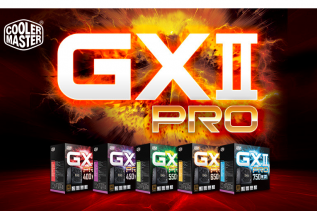 The acclaimed Taiwanese maker of cooling solutions and power supply units Cooler Master has presented the second generation of its...
The Taiwanese maker of computer components, cooling and power supply units (PSU) Cooler Master has announced the new GM Series...