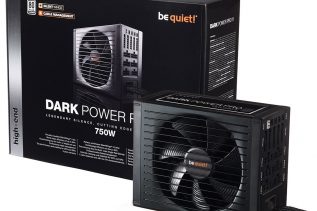 The German PSU maker be quiet! has extended its Dark Power Pro 11 line of high-end PSUs with three new...
Corsair unveiled the AX1200i Digital ATX power supply unit – the most advanced PSU in the world, designed specifically for...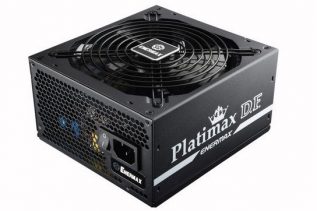 Enermax has released the first power supply units from its Platimax D.F. line, which was first presented during CeBIT 2016....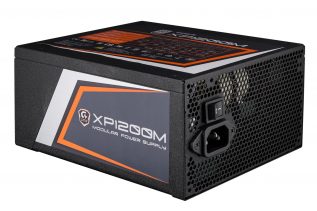 Gigabyte has finally released its top-of-the-line XP1200M PSU, which was shown during Computex 2016 last month. The power supply unit...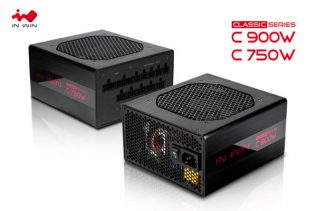 The Taiwanese hardware company In Win Development is known for making unusual PC cases but this time the company has...
Rosewill, the in-house brand of the popular online retailer of computer hardware and software Newegg, has announced the official release...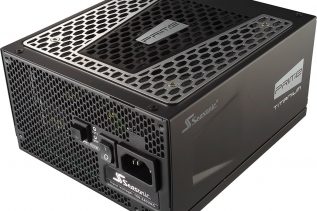 The popular Taiwanese power supply unit (PSU) maker Sea Sonic has announced a new PSU line that goes by the...