Computers have been getting more and more power hungry in the past decade. While 10 years ago a 300 W...
Zalman has announced the upcoming release of a new powerful 1250-watt PSU that will be known as Zalman ZM1250 Platinum....
Rosewill, the in-house brand of the popular online retailer of computer hardware and software Newegg, has announced the official release...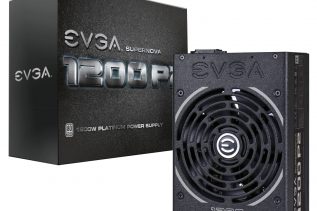 PC systems rarely need tons of electric power but nevertheless some people like to add all kinds of hardware to...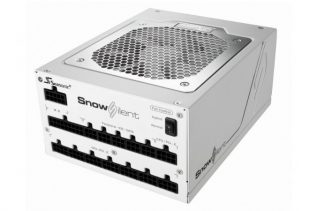 The Taiwanese power supply unit (PSU) maker Seasonic has announced a new PSU called Snow Silent 1050. You can learn...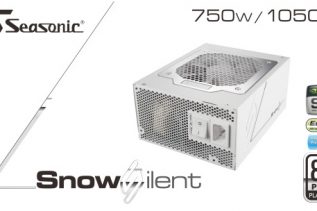 The Taiwanese PSU maker Seasonic has expanded its Snow Silent PSU line by announcing a new Snow Silent PSU with...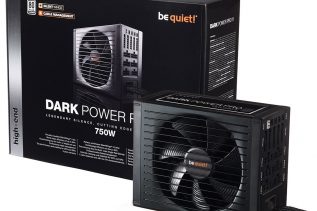 The German PSU maker be quiet! has extended its Dark Power Pro 11 line of high-end PSUs with three new...