About a month ago SilverStone released the Strider Platinum power supply line. Back then it included three PSU models with...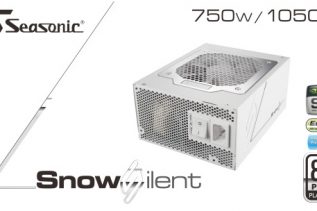 The Taiwanese PSU maker Seasonic has expanded its Snow Silent PSU line by announcing a new Snow Silent PSU with...
Corsair unveiled the AX1200i Digital ATX power supply unit – the most advanced PSU in the world, designed specifically for...
Zalman has announced the upcoming release of a new powerful 1250-watt PSU that will be known as Zalman ZM1250 Platinum....
Modern power supply units usually come with a cooling fan that helps cool the internal PSU components but strangely enough...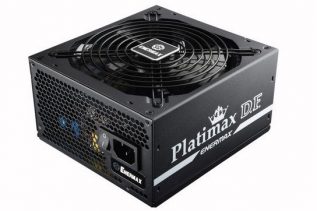 Enermax has released the first power supply units from its Platimax D.F. line, which was first presented during CeBIT 2016....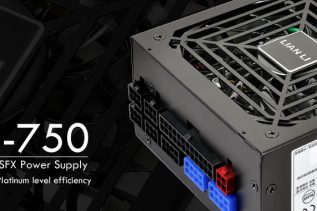 The Taiwanese company Lian Li has released two new power supply units – the PE-550 and PE-750. The PSUs are...