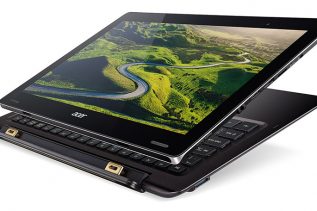 A few months ago the Taiwanese hardware maker Acer presented the hybrid Aspire Switch 12 S notebook, which back then...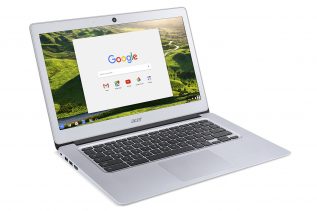 The Taiwanese Acer has presented the new Chromebook 14 notebook computer that further expands the presence of Chromebooks on the...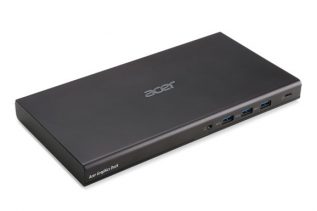 Contemporary notebooks have many advantages compared to desktop computers – they are much smaller, they are portable and they are...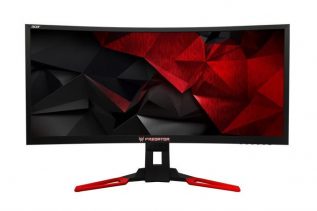 Acer has presented the Predator Z35 curved ultra-wide display, which happens to be one of the industry's fastest such displays....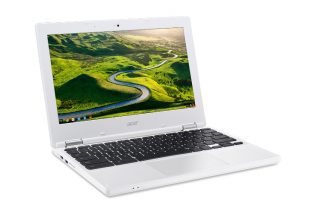 The Taiwanese company Acer has announced a new Chrome OS-based notebook called Chromebook 11. The device is designed for people...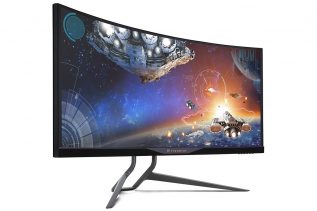 About a week after launching the 35-inch Predator XZ350CU curved monitor, Acer has done the same thing with a new...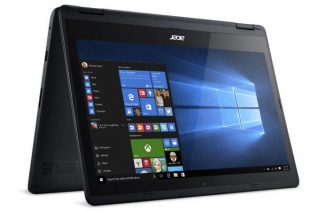 The Taiwanese company Acer has launched the new Aspire R14 notebook on the market. The new notebook is convertible and...