ADATA Technology has today announced the launch of a new Nobility series portable hard drive which comes in scratch resistant...
The popular memory and storage device maker ADATA has introduced a new line of USB 3.0 memory sticks under the...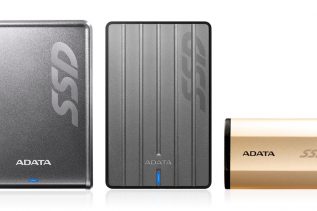 The Taiwanese memory maker ADATA has announced three new external solid-state drives – the SE730, SC660 and SV620. The three...
ADATA has launched a new line of budget-oriented SSDs that despite their low cost come with SATA III support. The...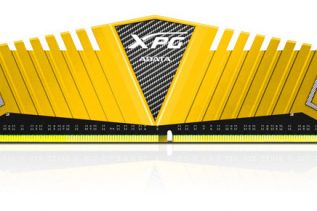 The Taiwanese memory maker ADATA has presented the all new DDR4 XPG Z1 Gold Edition memory line, which includes high-speed...
Adata Technology comes up with a new dual-channel DDR3 memory kits offers for the gamers. Parts of company's  XPG Gaming...
ADATA – the Taiwanese maker of PC memory and storage drives – has announced a new SSD line under the...