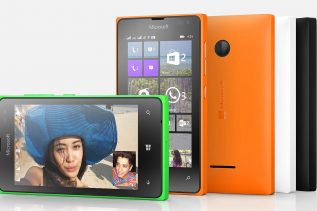 The US company Microsoft has released the rumored Lumia 435 which we reported on a while ago. The new budget-oriented...
Despite the problems with the Lumia 535 smartphone, which we reported on yesterday, Microsoft plans to release a new Lumia...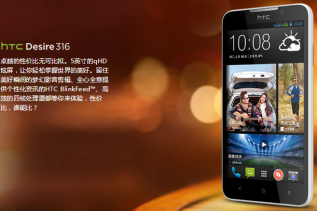 It is always nice to have the latest and greatest smartphone, right? You have instant access to the newest technologies...
Wanna have a smartphone that looks exactly like Samsung's Galaxy S3 flagship smartphone yet costs a fraction of its price?...
Smartphone chipmaker Qualcomm has released the 400 and 200 series of Snapdragon processors, designed for use in smartphones and other...