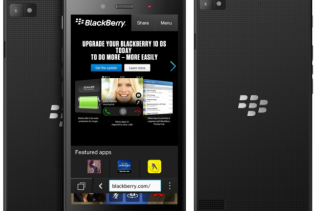 The struggling Canadian maker of smartphones BlackBerry has debuted a new budget-oriented smartphone known as Z3 Jakarta Edition. The new...
The official specs of the HTC One Mini smartphone have made their way to the Internet revealing a device that...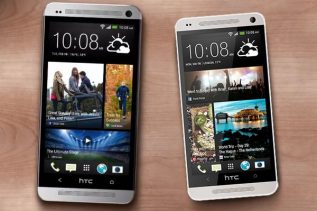 The Taiwanese smartphone maker HTC will soon release a mini version of its One M8 flagship smartphone. Quite naturally the...
HTC has announced plans to release a new budget oriented smartphone, codenamed Zara. The smartphone will offer a Qualcomm Snapdragon...
The rumored HTC Zara smartphone will arrive in Q4 2013, HTC has announced. The smartphone will be available first on...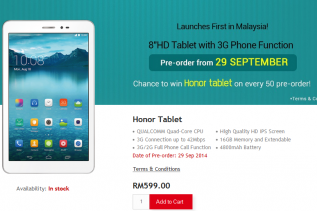 Huawei has presented a new 8-inch tablet that is capable of making phone calls. The new device is called Honor...
The rumored and highly expected Huawei Ascend Mate 2 smartphone has been officially presented by the Chinese Huawei at a...