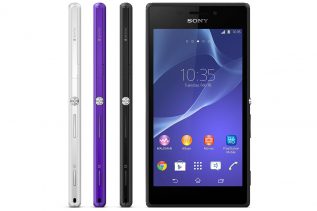 Sony has attacked the smartphone market with a new budget-oriented device called Xperia M2. The smartphone was unveiled at the...
The rumored HTC Zara smartphone will arrive in Q4 2013, HTC has announced. The smartphone will be available first on...
The rumored and highly expected Huawei Ascend Mate 2 smartphone has been officially presented by the Chinese Huawei at a...
Famous smartphone chipmaker Qualcomm has announced two new Snapdragon S4 processors for smartphones – the MSM8226 and MSM8626 – both...
The Taiwanese tech giant ASUS has presented its hybrid PadFone Mini device after months of waiting. The new device combines...
Smartphone maker HTC will soon release two new members of the Desire line – the Desire 300 and Desire 601....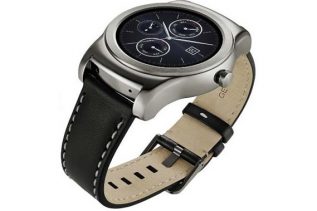 LG has released a new smartwatch under the Watch Urbane trade name. The new company product boasts a chassis made...