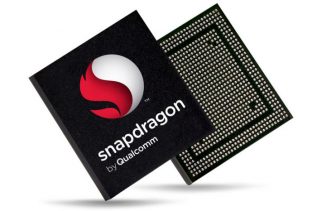 Qualcomm has become known around the world for being the maker of some of the most popular processors powering smartphones...
Looking for ways to attract more customers and fans in an unusual way the Taiwanese HTC has announced it will...
The US maker of communications equipment Motorola is almost done with a new Android-based smartphone dubbed Moto G. The device...
The Chinese company Oppo has finally introduced the highly expected N1 smartphone at an event held in Beijing, China. The...
The Japanese Sony has started the sales of the Xperia M smartphone – a device, which was unveiled in early...
As previously announced Google today unveiled the second generation Nexus 7 tablet – designed and developed by ASUS. Here's what...
The final specs of the upcoming Blackberry A10 smartphone have become known thanks to a leak of a top-secret document...