Yesterday we reported that this week we will get the first Microsoft-branded Lumia smartphone and we even reported the supposed...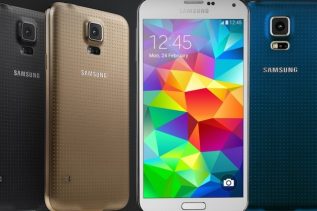 Samsung has added a new smartphone to its seemingly endless list of Galaxy devices but this time the case is...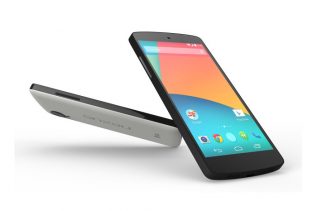 As it usually happens the tech specs of various smartphones and mobile devices show up well before the official launch....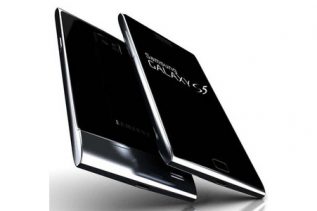 It appears that the Samsung Galaxy S5 will be the smartphone model with most modifications if we judge at what...
Newer and newer mobile devices need more powerful processors and while the Snapdragon 200/400/600/800 families do the job, Qualcomm has...