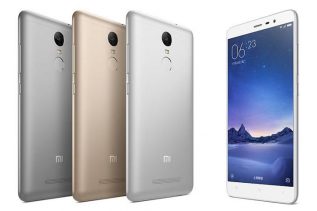 Xiaomi has had a special media event, held in India, where the Chinese company has announced its new Redmi Note...
Qualcomm has undertaken an interesting marketing step – the company has renamed its Snapdragon 618 and Snapdragon 620 chips and...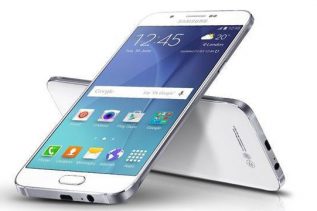 The Iranian version of Samsung's web site has leaked some very interesting information, namely that the rumored Galaxy A9 smartphone...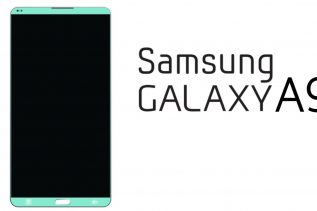 The Samsung Galaxy A range of smartphones has been with us for almost a year so quite clearly there's need...