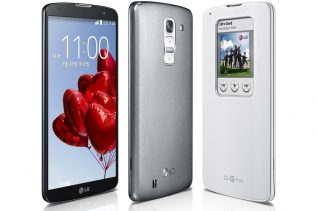 Apart from releasing new smartphones this year, LG now plans to introduce a new phablet under the brand name of...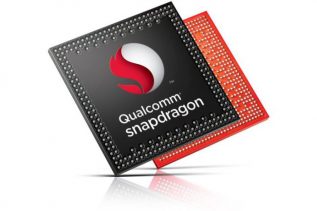 Qualcomm, apparently, has prepared more hardware for us than previously expected – after announcing the Snapdragon 212, Snapdragon 412 and...
Qualcomm has officially announced its rumored Snapdragon 820 processor during an event held in New York City. The new chip...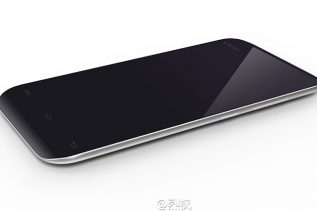 While most desktop computers nowadays have 8 GB of RAM, there are just a few smartphones that boast 4 GB...