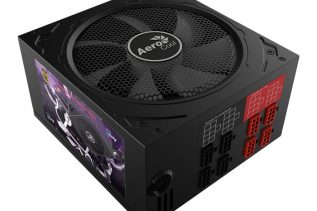 Aerocool has announced a new power supply unit (PSU) line called XPredator GM. The new line builds upon the already...
If you are looking for an enthusiast-oriented, easy to use and innovative PC case then Aerocool has something for you....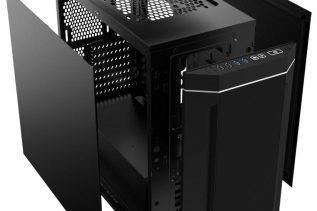 AeroCool has designed a new computer chassis that is known as Dead Silence 230 or DS-230 for short. The new...
Aerocool has officially unveiled a new family of power supply units (PSU) that will be known as GT, which stands...
The Taiwanese maker of PC cases and various other PC peripherals Aerocool Advanced Technologies has started sales of the new...