The Taiwanese maker of PC cases and various other PC peripherals Aerocool Advanced Technologies has started sales of the new...
If you are looking for an enthusiast-oriented, easy to use and innovative PC case then Aerocool has something for you....
Aerocool has officially unveiled a new family of power supply units (PSU) that will be known as GT, which stands...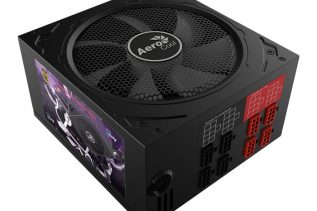 Aerocool has announced a new power supply unit (PSU) line called XPredator GM. The new line builds upon the already...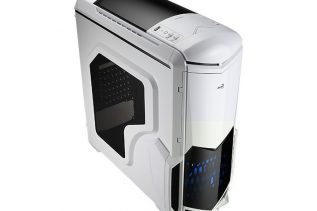 AeroCool has announced a new line of ATX mid-tower cases which bears the trade name of Battlehawk. The line will...