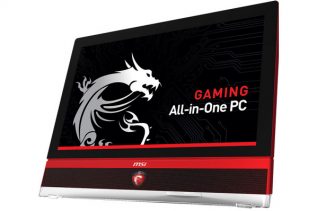 The popular hardware and PC maker MSI has released two new all-in-one (AIO) gaming computers – the AG270 2QE and...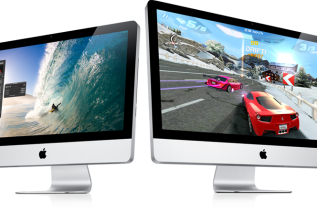 The popular US maker of computers and portable devices Apple has officially released a budget-oriented version of its iMac all-in-one...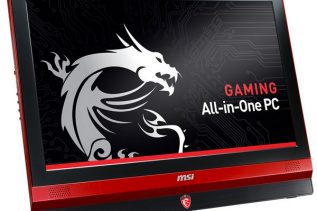 Sometimes it is better to specialize in something – you are the best in this field and you can make...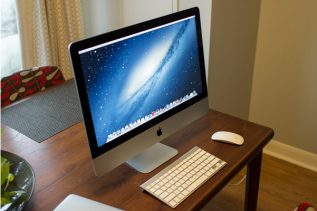 US computer maker Apple has debuted a refreshed line of its iMac AIO computers. The main new features include Intel's...
MSI has released a new all-in-one gaming PC under the model name AG2712A. The new company product is based on...
Chinese tech giant Lenovo has announced two new Windows 8-based all-in-one computers – the IdeaCentre A730 and IdeaCentre C540. Built...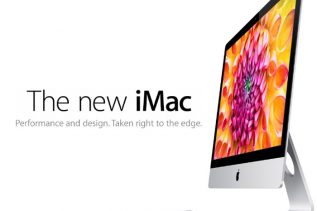 Apple Inc. has officially announced the upcoming release dates for the new generation of Apple iMac all-in-one computers. According to...