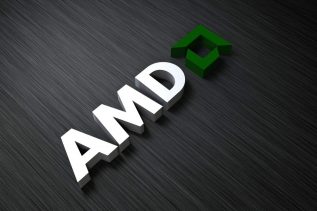 AMD has been lagging behind Intel for a decade now but in the past 1-2 years the situation of the...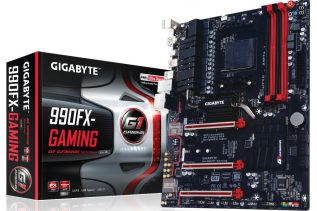 AMD's FX platform is going through a Renaissance period, despite all forecasts of a quick decline – in the past...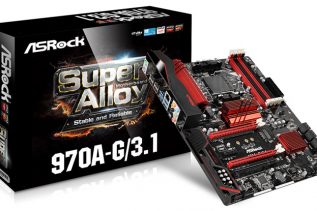 It seems that AMD's old but still alive AM3+ CPU socket is getting attention again – a few days ago...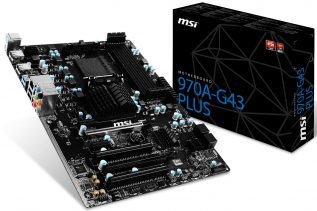 MSI has introduced an entirely new socket AM3+ motherboard for AMD's FX processors just when we all started thinking AM3+...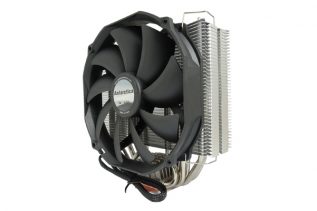 The maker of various cooling solutions Gelid has added a new CPU cooler to its product list. The new cooler...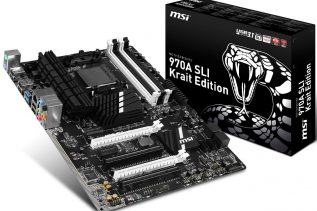 MSI has announced the new 970A SLI Krait Edition motherboard, which happens to be the world's first AMD motherboard with...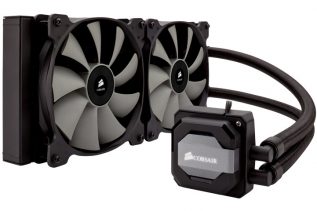 A month ago at CES 2015 Corsair unveiled the Hydro Series H110i GT all-in-one liquid cooler. The new company product...