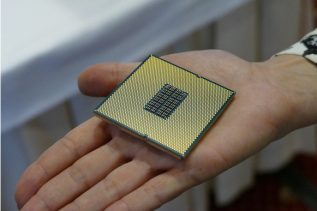 It seems that two of the most expected product launches of the year may not happen in 2016 – there...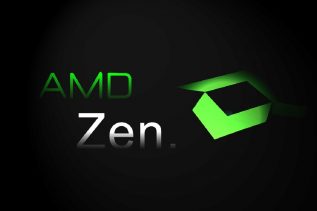 Little by little the new AMD Zen processors are getting closer, which is also true for the AM4 socket. A...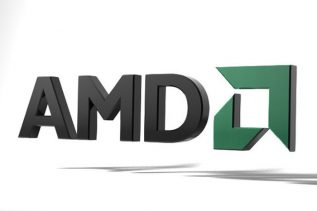 We know very well that AMD will have two major releases this year – the so-called Summit Ridge processors and...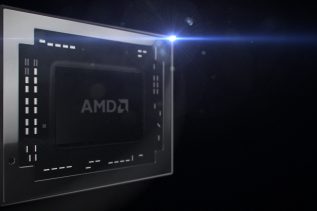 The lack of high-performance processors in the AMD portfolio and the fact that the AM3+ platform has been around for...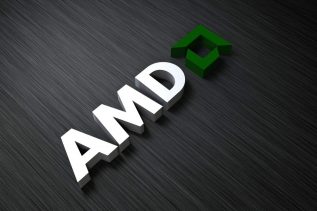 A few days ago a new online rumor claimed that AMD would launch its new AM4 platform, designed for the...