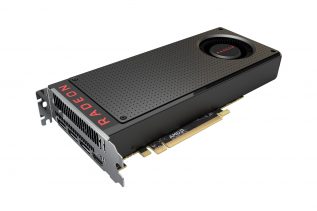 Bad news for AMD fans – AMD's high-end Radeon RX 480 video card is slowly turning into a huge problem...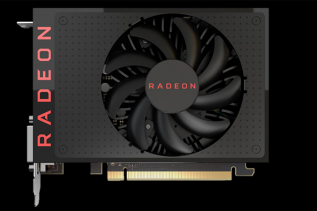 As expected on August 7 AMD launched its budget Radeon RX 460 video card. The card is based on 14...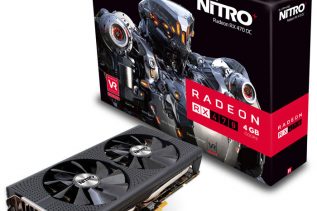 The long time AMD partner Sapphire Technology has announced two new Radeon RX 470 video cards. The event has taken...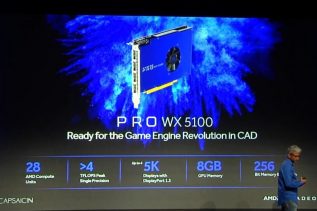 AMD has surprisingly announced a new lineup of professional video cards called Radeon Pro WX. The announcement has taken place...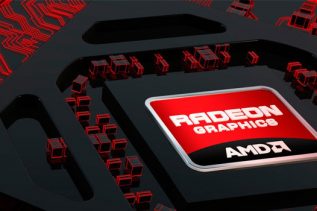 The Radeon RX 400 line is undoubtedly an interesting one – we already got the RX 480 model and down...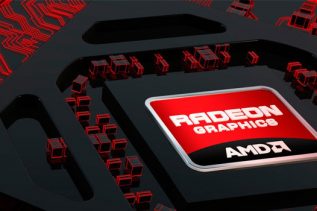 A few weeks after releasing the Radeon RX 480, AMD has described the RX 470 and RX 460 models that...