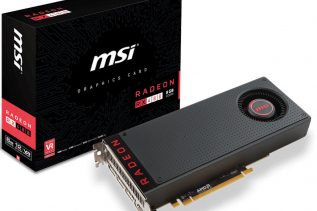 MSI has released its first ever Radeon RX 480 video card, which is officially known as Radeon RX 480 8G....
For the humble amount of $1199.99, you can get the new "Top Gun" of XFX – The Radeon HD 5970...
AMD today released the first software driver that will support the WebGL industry standard on desktop computing environments. Designed to...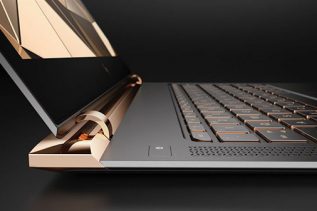 Along with the HP ENVY x360, which happens to be the world's first notebook using the brand new AMD Bristol...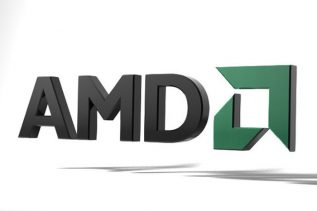 The Internet has seen the first information on the upcoming AMD Carrizo APU generation. More specifically the specs of a...
The US chip maker AMD has officially released its Kaveri chips on the market. The new AMD APU generation comes...
Advanced Micro Devices has officially unveiled the long-rumored dual-GPU Radeon HD 7990 graphics card, also known as Malta. The card...