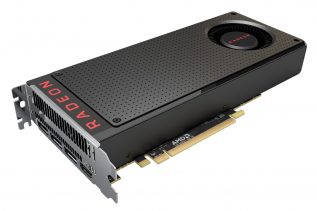 A day or two ago it turned out that AMD's eagerly expected Radeon RX 480 video card had come with...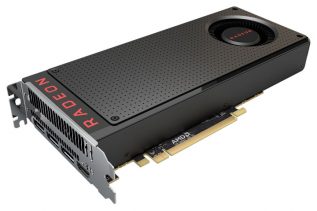 AMD's Radeon RX 480 has come with a bug that casts a shadow on the power consumption of the card....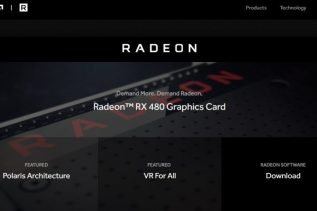 AMD has finally launched a web site dedicated to its Radeon graphics cards, years after NVIDIA did the same thing...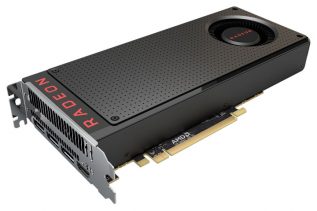 After a few weeks of rumors AMD has finally launched the eagerly-awaited Radeon RX 480 video card. As expected this...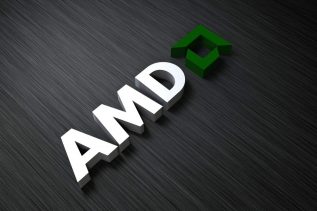 Visitors of AMD's web site have noticed one peculiar fact – the site lists a new video card that no...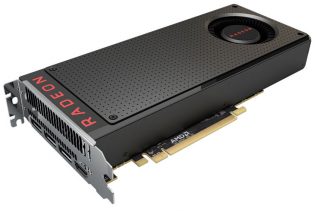 After the public announcement of the price of the upcoming Radeon RX 480 video card, now the prices of the...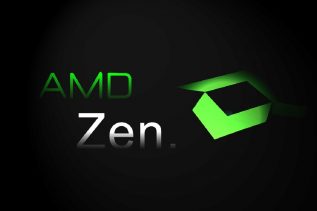 AMD's Zen processor should be the next big deal – the chip, which is expected in late 2016, will be...