Samsung Mobile today announced the Samsung Rogue and Samsung Intensity, two new messaging phones available with Verizon Wireless....
Samsung Electronics Co. Ltd., a leading mobile phone provider,  introduced the Galaxy S (Model: GT-I9000), a smart phone that makes...
The Samsung Epic 4G Android smartphone will be available on August 31st in Sprint stores for $249.99 with two-year contract...
Samsung Electronics today proudly announced that they had sold 10 million of its Android-powered Galaxy S smartphones and this was...
Along with the introduction of the new Symbian Belle update, Nokia also has introduced and three new Symbian smartphones –...
At today's Nokia World in London, the Finish company unveils a bold portfolio of new phones, along with its first...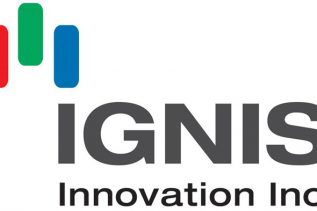 Ignis Innovation has announced that it has created an AMOLED screen with pixel density of over 300 ppi that uses...