The Samsung Epic 4G Android smartphone will be available on August 31st in Sprint stores for $249.99 with two-year contract...
The South Korean tech giant Samsung has prepared a new Galaxy smartphone – the Galaxy Express. The new member of...
Samsung Electronics Co. Ltd., a leading mobile phone provider,  introduced the Galaxy S (Model: GT-I9000), a smart phone that makes...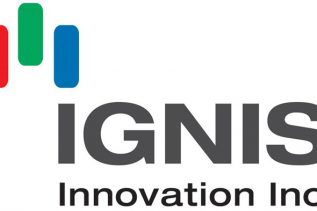 Ignis Innovation has announced that it has created an AMOLED screen with pixel density of over 300 ppi that uses...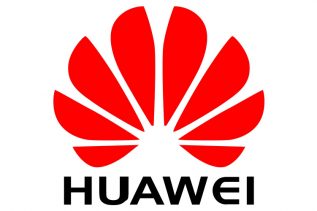 Samsung is a company that has released hundreds of smartphone models on the market but only two of them have...
Rumors on the Internet have indicated that Samsung will launch its highly expected Galaxy S4 smartphone in April of this...
Samsung Electronics has unveiled two new LTE capable Galaxy S smartphones for South Korean market, the Galaxy S II LTE...