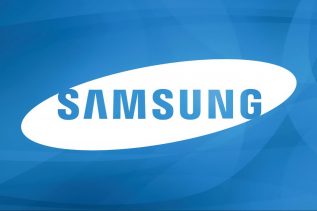 As it usually happens the hype around high-end smartphones and the companies making them is so high new smartphones get...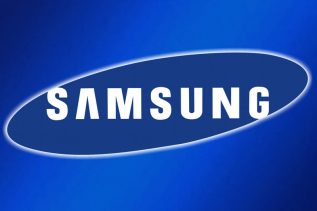 Following disappointing smartphone sales for the past few months Samsung is reportedly moving towards the low-end market where the company...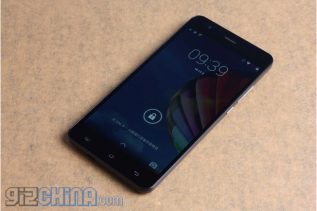 We have already spoken before that Chinese smartphone makers tend to be pretty aggressive when competing on the smartphone market....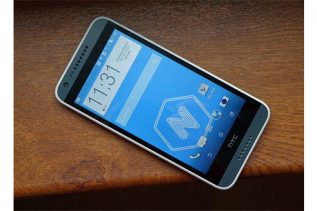 The Taiwanese maker of smartphones HTC will soon launch a new mid-range smartphone that goes by the name of Desire...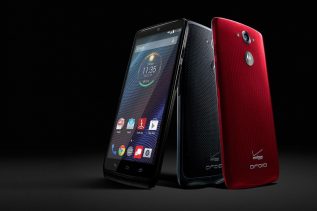 Every year hundreds of new smartphones reach the market but only some of them can be classified as high-end devices...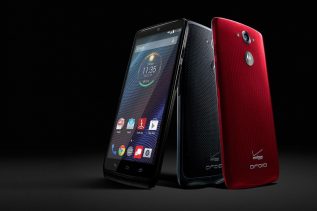 Motorola, along with the US mobile phone carrier Verizon, has officially presented the new Droid Turbo smartphone. The new company...