Smartphone maker ZTE plans to release a new powerful 8-core smartphone that will go by the name of Apache. If...
The Chinese smartphone maker Xiaomi has introduced its latest high-end Android smartphone – the Mi-3. The new company product comes...
The next version of the popular Android operating system, codenamed Jelly Bean, is very likely to arrive this fall. The...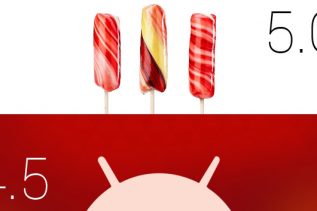 After many months of rumors and expectations and just a day after the debut of the powerful Nexus 6 smartphone...
Feeling pressed by the possible arrival of Windows 8 in Q3 2012 and Android 4.0 performance Google is very likely...