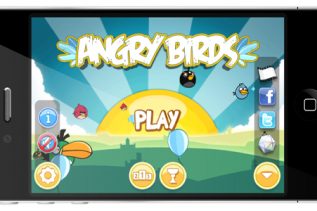 Mobile gaming is an absolutely monstrous industry and one that could potentially surpass console gaming in the next five years....
The extremely popular Angry Birds game has been around for quite some time, winning more and more fans and popularity...
The highly expected sequel to Angry Birds, known as Bad Piggies, has finally arrived with Rovio launching the game this...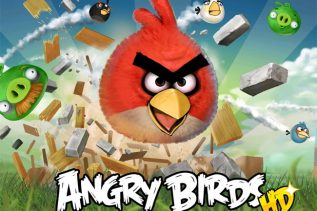 The very popular Angry Birds game will soon be available for the Xbox 360, PlayStation 3 and Nintendo 3DS gaming...
Nokia today introduced its newest phone, the Symbian Belle powered Nokia 603, featuring smooth design coupled with a a 3.5-inch...
The latest installment of the famous, crazy- action, mobile game Angry Birds, called "Summer Pignic" is now available on the...
Here is another alternative variant to play your favorite Angry Birds, Alien Overkill or any other Android based games on...