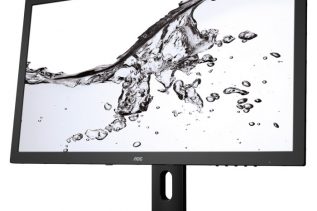 One of the major makers of desktop monitors – AOC – has announced the new Q2775PQU monitor, which is designed...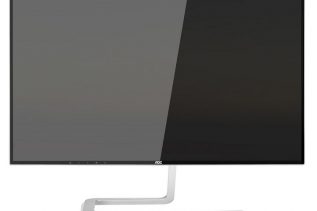 AOC will soon expand its Style line of monitors with the release of the new Q2781PQ model. The new company...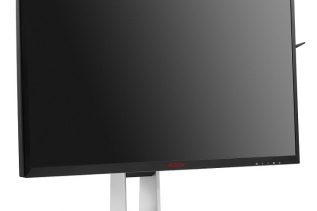 The maker of monitors and other devices AOC has enriched its Agon line of gaming monitors with the addition of...
AOC International has developed a new 22-inch monitor that gets both signal and power from a USB port. The novelty...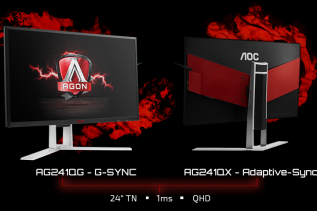 AOC has added two more models to its Agon line of gaming monitors – please meet the AG241QX and AG241QG...
AOC has added a new member to its family of monitors – the new e2752Vh is the latest offering in...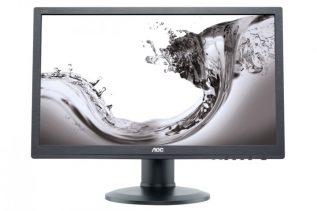 AOC has launched three new monitors that come with the 16:10 aspect ratio. Designed for home and office use, the...