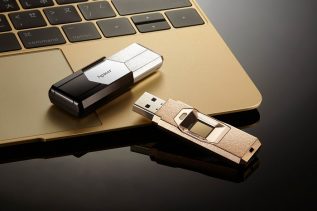 USB flash drives offer everyone a very convenient way of carrying data but they have one common drawback – the...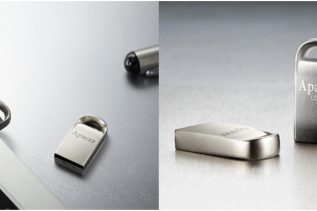 The maker of various memory peripherals Apacer Technology has demonstrated the new USB 2.0 AH115 and USB 3.0 AH156 flash...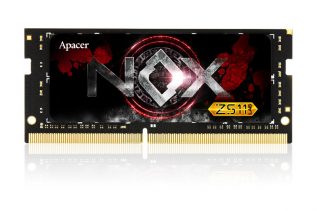 A year after the introduction of the first desktop DDR4 memory, notebook DDR4 memory modules have started appearing here and...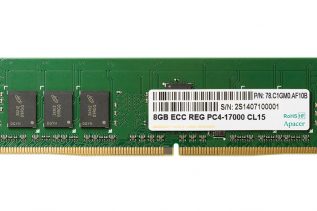 The future of memory modules is clear now – the currently popular DDR3 memory will gradually be retired by the...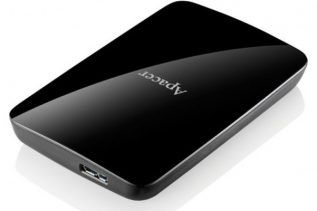 Apacer Technology, a well-known maker of memory solutions, has presented the AC233 – a new 2 TB external hard drive....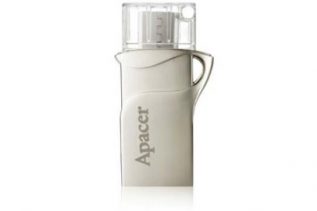 The ever increasing popularity of tablets and smartphones as well as the increasing number of multimedia applications and content have...
Apacer has announced a new memory line that goes by the name of Thunderbird. The new line offers DDR3 memory...