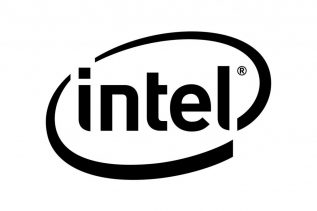 Intel has published online the first information on six upcoming Apollo Lake chips. This is the first piece of more...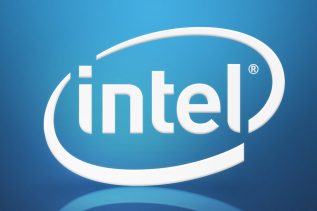 Intel has announced a new CPU generation at the on-going IDF 2016 event. The new chips are called Apollo Lake...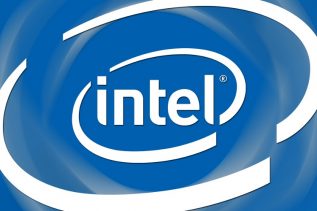 With the new year just weeks away new information regarding Intel's plans for 2016 has started appearing online and there...