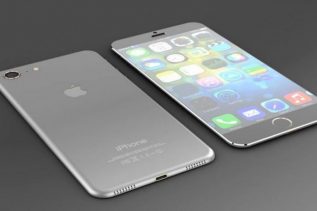 It has become a tradition to see a new iPhone model each fall – all this started in September 2012...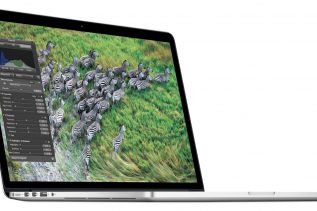 In the past few weeks numerous users of the 13-inch Retina MacBook Pro have complained online of freezing issues that...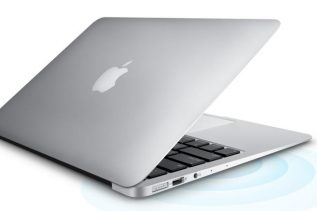 Apple has presented a new and updated version of its MacBook notebook. The device comes with numerous improvements such as...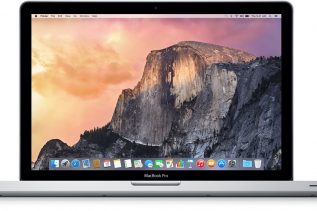 A few days ago Apple unveiled two new devices – the iPhone SE smartphone and a new iPad tablet but...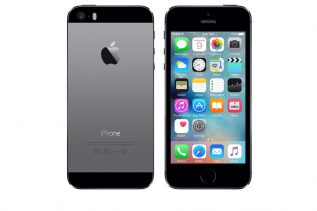 Apple is a company that quickly retires older products despite that some of them are really popular with consumers. After...