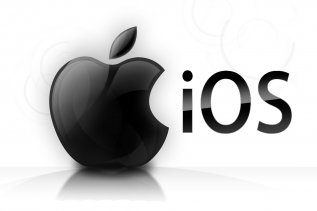 Apple's Worldwide Developer Conference 2016 has created the first big piece of news on the first day – Apple has...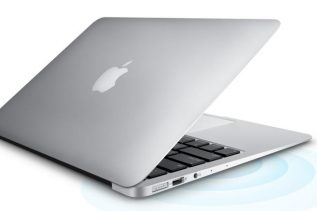 Apple has presented a new and updated version of its MacBook notebook. The device comes with numerous improvements such as...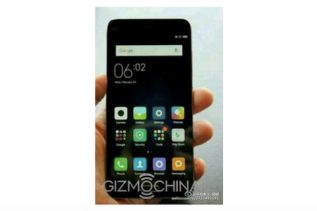 A new online rumor claims that the Chinese smartphone maker Xiaomi is working on a new handset that will directly...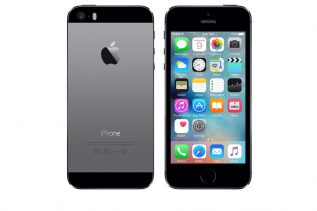 Apple is a company that quickly retires older products despite that some of them are really popular with consumers. After...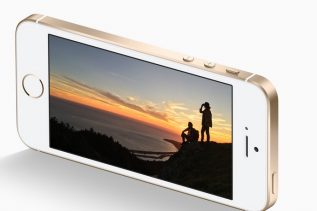 Apple's big event has produced one more digital device – the expected iPhone SE smartphone. The new communicator has become...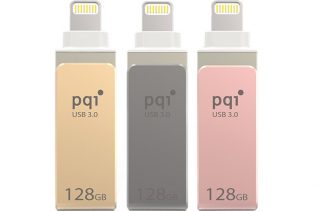 The popular maker of peripheral devices, memory and video cards PQI has announced the new iConnect Mini Lighting flash drive...