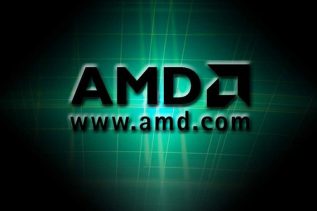 It is pretty much clear to anyone interested in modern processors that AMD is in a tough situation right now...
The US chip maker AMD has officially released its Kaveri chips on the market. The new AMD APU generation comes...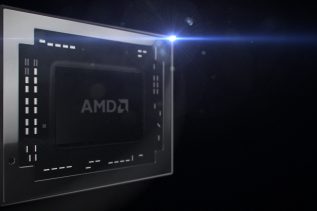 The lack of high-performance processors in the AMD portfolio and the fact that the AM3+ platform has been around for...
Gateway today introduced its new additions to its ID and NV Series of notebooks , the 14-inch ID47 Series, the...
Looking for a new CPU? Maybe its time to wait for a few more weeks… Advanced Micro Devices has announced...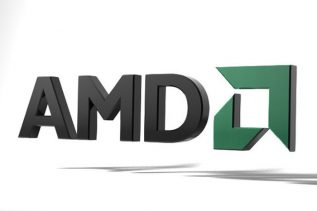 At Computex 2016 after presenting the Radeon RX 480 video card, AMD has also announced its mobile Bristol Ridge processors...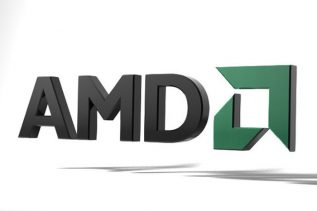 We haven't really heard any news from AMD when it comes to processors ever since the company launched the Kaveri...