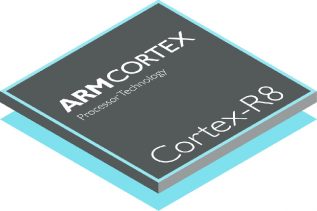 ARM has announced a new real-time processor, called Cortex-R8 that is designed to double the performance of ARM modem and...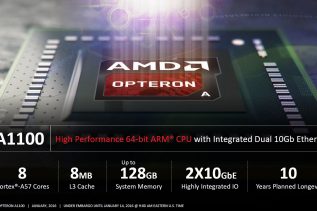 AMD has made a major announcement – the company has presented the new Opteron A1100 line of 64-bit ARM processors,...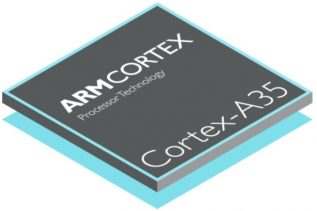 The British maker of SoCs ARM has presented a new Cortex core at the on-going ARM TechCon event with the...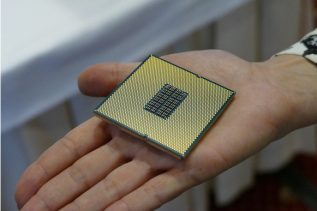 Qualcomm, which we have become to associate with smartphone SoCs, has entered a new phase of its life as a...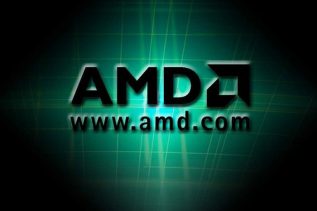 AMD has officially announced it would ship a new processor called Hierofalcon this year. The news has been published in...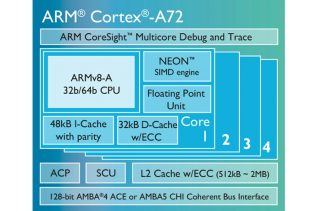 The company ARM, which is known for designing mobile processors, has presented the new Cortex-A72 processor core. The new core...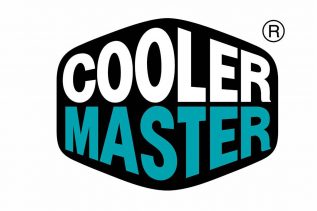 Power supply units are not really an interesting piece of hardware. Yes, they are important as they power the computers...