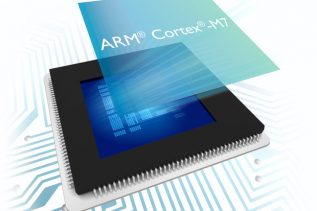 ARM has presented a new company product and this time it is the Cortex-M7 processor, designed for use in various...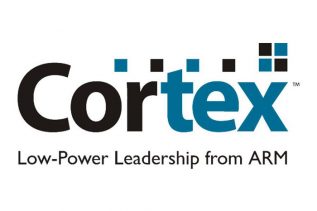 Although the future of ARM processors lies in 64-bit chips and namely in the Cortex-A57 and Cortex-A53 processor cores the...
AMD has made a major step in its history by officially entering the ARM CPU business as it was previously...
AMD's plans to release an ARM-based processor for consumer devices, unveiled earlier this year, may in fact become reality. The...
The leading designer of low power cores ARM has introduced the Cortex-A12 processing core that will take the company and...
The recent layoffs at AMD have impacted the development of new products at the US chip maker in a negative...
ARM has shed some light on the upcoming Cortex-A50 chips that should become available sometime in 2014. The new chips...