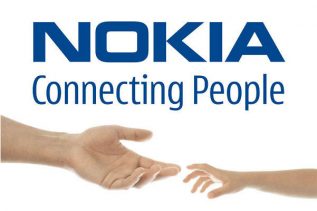 Just days after the official end of the Microsoft-Nokia deal where the US software giant purchased the Finnish maker of...
AMD has decided to discontinue the monthly graphics driver updates that have been with us for years. Instead the tech...
AMD announced that it will be introducing the new and most powerful graphics card ever manufactured by the company, the...
MSI reveals today, a  DirectX 11 capable R5670-PD512 graphic card with dual fans and low profile form factor, aimed at...
The leading manufacturer of graphics card by AMD, TUL Corporation, announced today the most affordable graphics solution with GDDR5 Memory...
TUL Corporation, a leading manufacturer of AMD graphics cards, announces new mainstream products added to the Go! Green series: the...
AMD today introduced its entry-level DX11 graphics card – ATI Radeon  HD 5450.  The new GPU has  292 million 40nm...