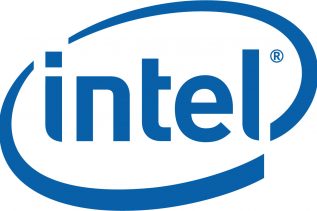 Within the past few days Intel has undertaken a sharp change in the company's priorities – the chip maker will...
The US chipmaker Intel will most likely retire the Intel Atom brand soon. The reasons for this decision are quite...
AMD has officially presented a new family of server Opteron processors with low energy consumption. The new family is known...
Chip giant Intel has officially presented the Silvermont architecture that combines high performance and low power consumption. The new Silvermont...
Intel Corporation has detailed the next generation of Atom processors at the on-going Intel Developers Forum in Beijing, China. Codenamed...
Just a week after the launch of the Intel Atom S1200 series the US chip giant has launched three new...
Intel has officially launched the first Atom CPUs to power servers out there. The newcomers will belong to the Atom...