AT&T, HTC and Samsung have announced the first LTE phones to launch on AT&T's new network. These are the HTC...
Dell's Mini 3 smartphone will be available in US via AT&T, but under different name Dell Aero. FromAT&T's press release:...
Dell announced that U.S.-based AT&T will become the next mobile operator to offer a smart phone from the Mini 3...
According to Yahoo! Finance, Wal-Mart has stated that it is cutting the price of one of the most popular phones...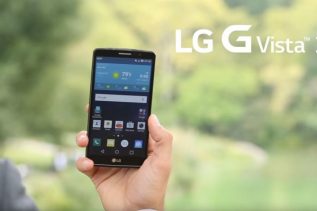 LG's American partner AT&T has announced the successor to last year's G Vista smartphone. The new device naturally carries the...
Now you can carry your clique with you in your pocket. AT&T* and Nokia  announced the availability of the Nokia...
The recently announced smartphone Nokia Lumia 900 will not be sold just in the USA, as previously expected. Instead the...