Danish company Bang & Olufsen today unveiled its latest creation, a cute plug-n-play music system/hub that offers overview and playback...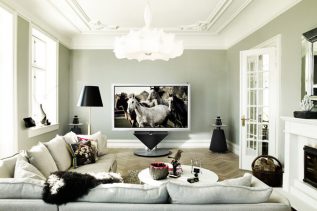 The Danish company Bang & Olufsen unveils its latest creation which will joy the home cinema enthusiasts , the 85-inch,...
With Adaptive Sound Technology, Bang & Olufsen introduces a unique technology that radically improves your listening experience, placing you in...
BeoLab 11 is a new elegant subwoofer from Bang & Olufsen which combines excellent bass performance, intriguing design and unorthodox...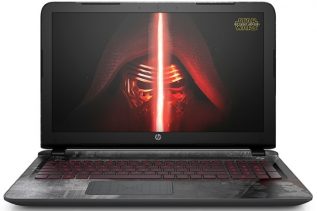 HP has unveiled one more product after the massive launches of the past few days and this time we are...
Asus has finally officially announced its interpretation of the Ultrabook platform, which in their case comes under the name –...
The Danish high-end audio company Bang & Olufsen has introduced its latest luxury device developed specifically for iPhone, iPad, and...