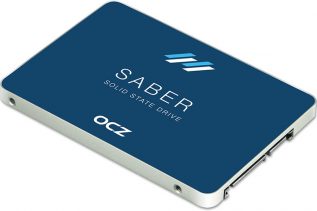 OCZ Storage Solutions has presented the new enterprise-class Saber 1000 SSD series, designed for read-intensive applications targeting high-volume deployment hyperscale,...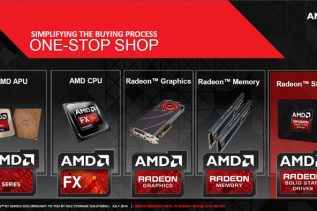 In the past decade AMD has greatly expanded its business. A long time ago the US chip maker was making...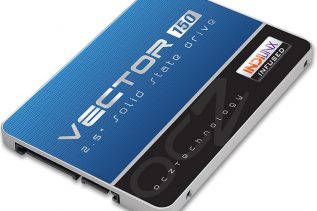 OCZ, a well-known maker of memory and recording devices, has announced a new SSD line known as Vector 150. The...
OCZ Technology officially announced that its next generation SSD controller is in an advanced development stage and should see the...