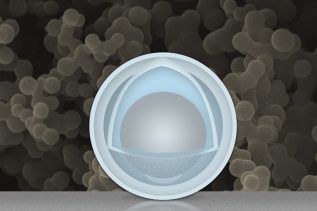 Batteries are cool – they allow you to carry your electronic gadgets around and use them while on the go....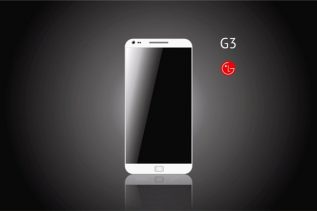 Modern people have all kinds of obligations on a daily basis and they tend to grow in number. Unfortunately digital...
All of us have been faced with the situation when the iPhone battery is closing on 19% and we feeling...
Sanyo today comes up with new eneloop mobile boosters (lithium-ion batteries with USB power ports), which have higher capacity than...
Nyko Technologies announced two new accessories for upcoming Nintendo 3DS handheld which is  set to launch on March 27th. The...
Mophie has released a new battery pack for the iPhone 4 which is they claim extends the battery life "more...
The newest propose from Asus for business customers – B Series notebooks comes with Boston-Power's Sonata lithium-ion battery as a...