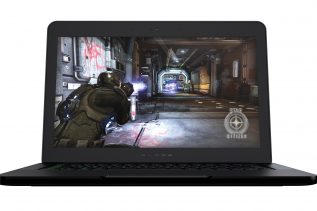 Razer has updated its Blade line of gaming notebooks with the addition of a new model that sports the latest...
The famous maker of high-end peripherals Razer has updated its gaming Blade notebook range. Now you can expect to get...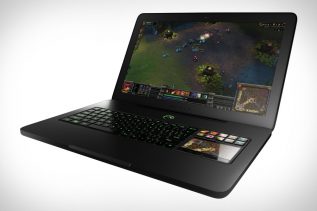 The US company Razer, which has become famous with its high-end gaming hardware and peripherals, has started the sales of...
Victorinox, the family company behind the famed Swiss Army Knife, has launched a pioneering memory stick design at an event...